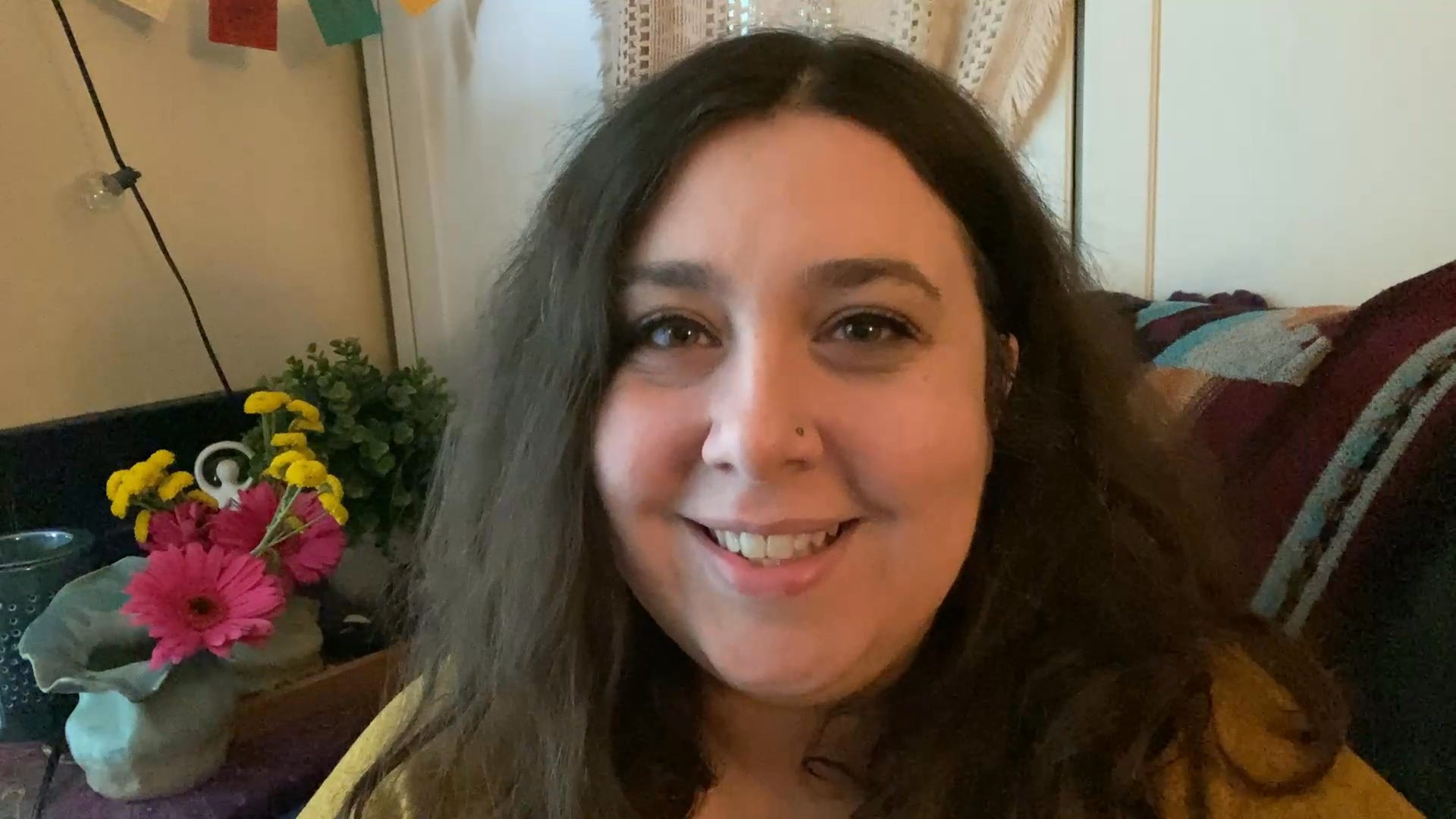 Feminine Flow: A Meditation on Being a [Good] Daughter
What is the legacy burden of being a daughter? A rather vulnerable musing on how deeply -- or not -- I've entangled with the identity of this role
Is it my or my parents' definition of being a good daughter that matters most?
One parent's definition is rooted in sacrifice, the other's, I'm not actually sure.
This musing covers a lot of deep and personal reflections on family, identity, and guilt that I can't summarize in clever words here. Give it a watch if the topic compels you.
Watch with a 7-day free trial
Subscribe to
The Hungry Feminine
to watch this video and get 7 days of free access to the full post archives.