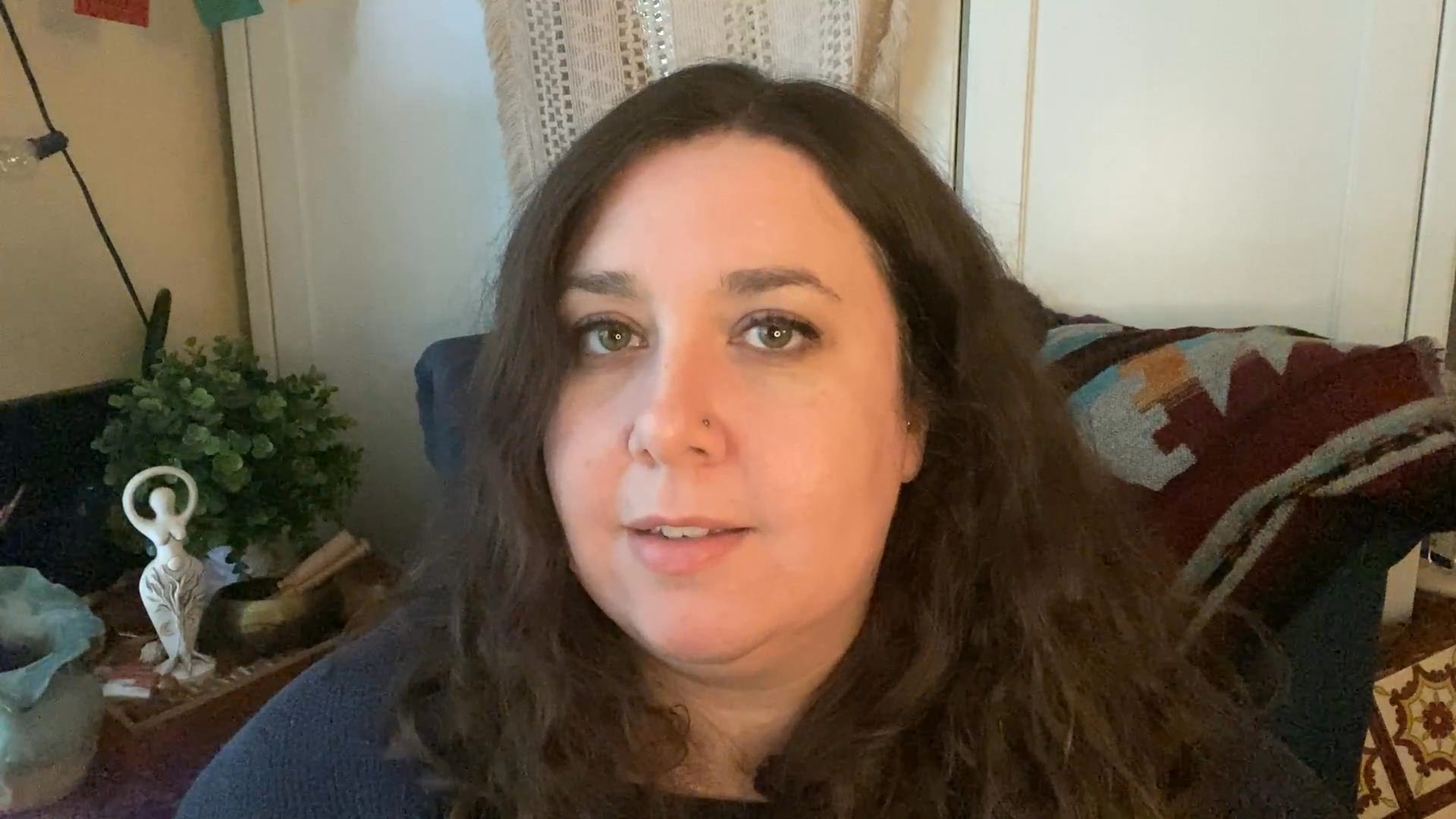 Feminine Flow: AI and Art
Reminiscing about my time in the music industry as the internet took over and trying to make sense of current times
I watched the music industry evolve from the front lines of music retail and the back end of record labels. How does that align with the current actors and writers strike and how AI is trying to change the landscape of creativity? How is our worshipping of the masculine playing out in this shift?
Worth noting, when I talk about paying artists what they're worth, I'm not just talking about the consumer. We have a crisis of billionaires who are exploiting labor and creativity, which is a direct result of the masculine shadow in our collective.
Watch with a 7-day free trial
Subscribe to The Hungry Feminine to watch this video and get 7 days of free access to the full post archives.