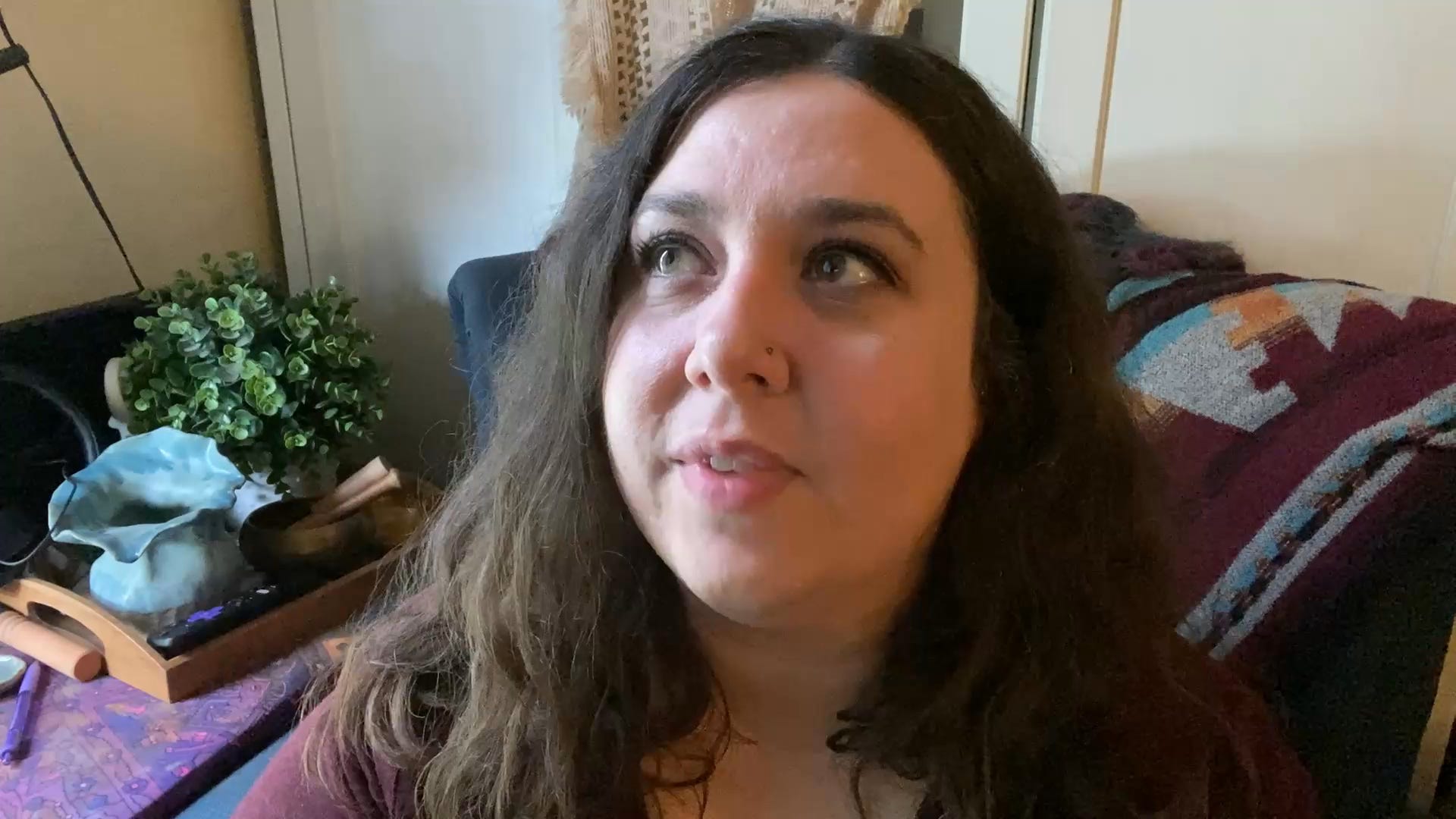 Feminine Flow: Childhood Environments that Make us Hypervigilant
Why do I need to be in a state of hyperfocus in order to feel at peace?
Exploring the types of environments we may grow up in, speaking only from my own personal experiences, that may contribute to us being hypervigilant, anxious, and distracted, and only able to find true solace in the protected depths of our solitude.
Watch with a 7-day free trial
Subscribe to The Hungry Feminine to watch this video and get 7 days of free access to the full post archives.