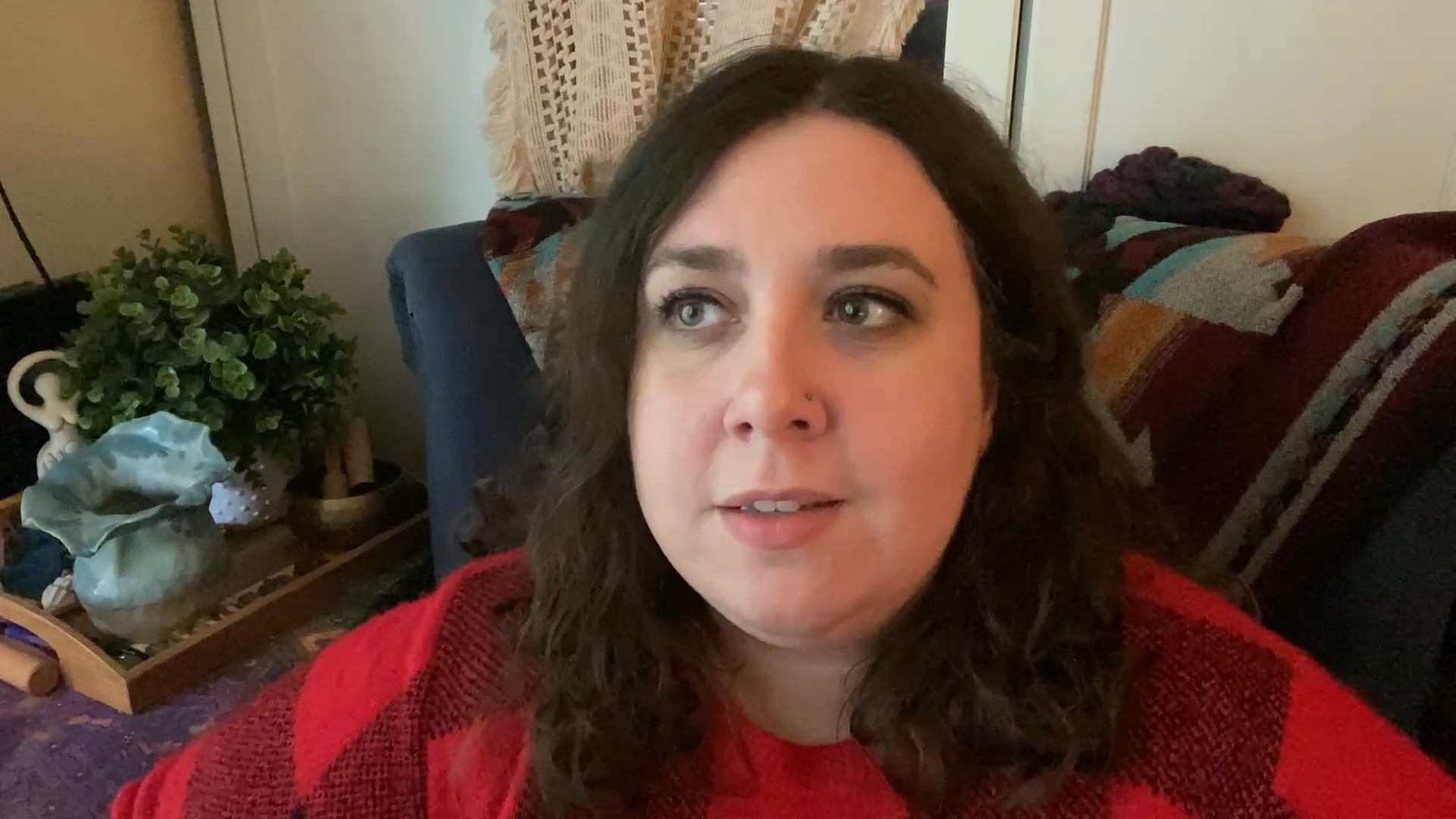 Feminine Flow: Masculine, Feminine, and the Projection that Binds Them
A new ramblin' video. What do we detest in others? How do we shame ourselves out of the same behavior? What can we do instead?
If you're afraid to become the depressive or the narcissist, the too-emotional or too-rational one, the unmotivated or productivity-obsessed person, hear me out.
We can avoid feminine and masculine excess (i.e. shadow), by strengthening our relationship with both.
Get to know what strengths your feminine and masculine bring to the table and where each of them can get a little lost on their own.
When author and philosopher Aldous Huxley wrote of the "moralists and legislators" who suffer from "crowd-delirium" and pose a larger threat to social order than "either drink or debauchery," Facebook comments didn't yet exist.
Watch with a 7-day free trial
Subscribe to The Hungry Feminine to watch this video and get 7 days of free access to the full post archives.