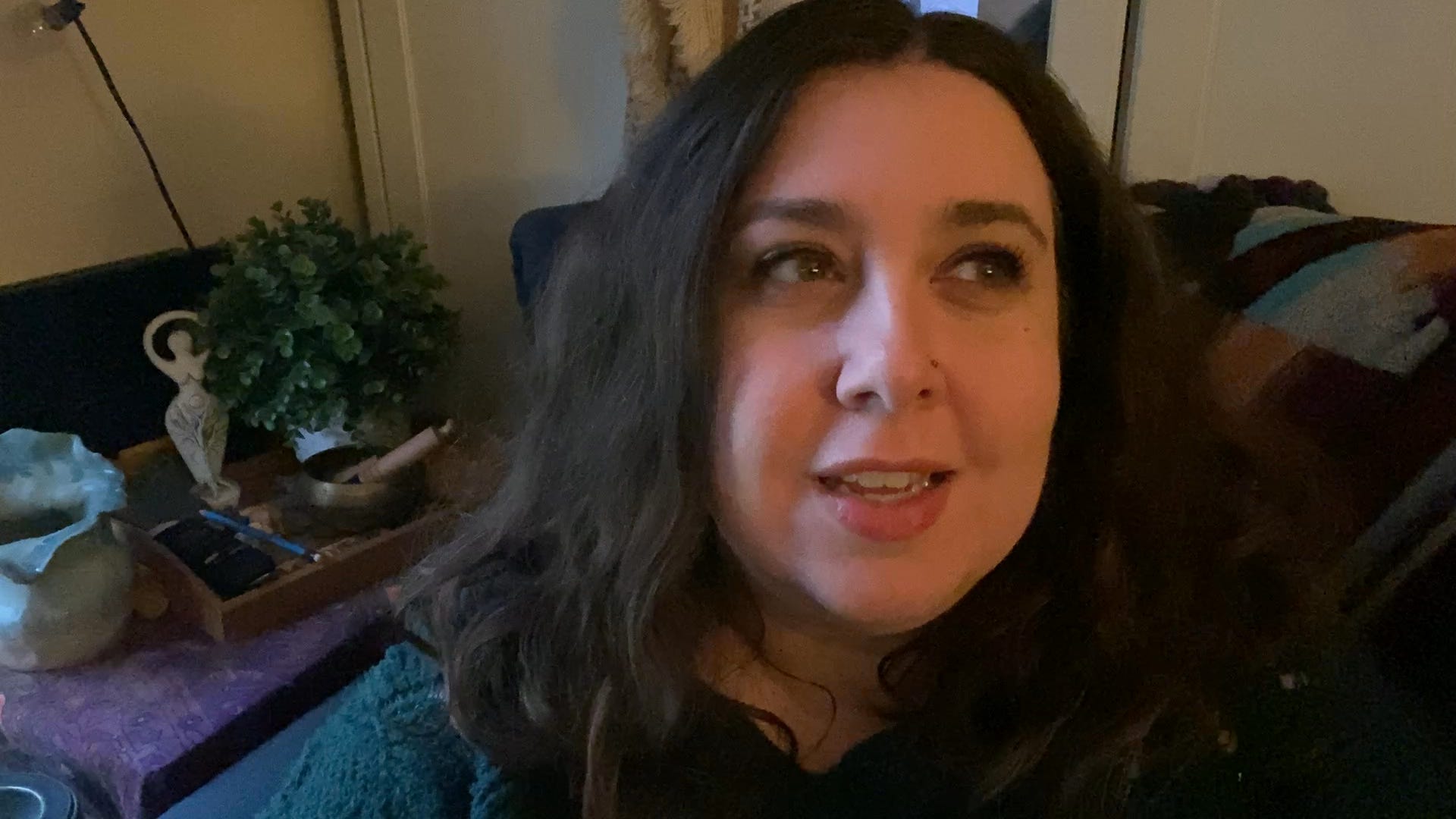 Feminine Flow: Meeting Myself in a Vulnerable Moment
"Be here. Be uncomfortable if you need to, but just be here."
I'd been feeling a bit strange this day. I sit down to process in front of the camera, being soft and slow with myself, letting my mind wander, talking about the need for inner parents in these moments, and weaving all of that into gentle somatic and emotional attunement.
My therapist might say this is a bit like how I am in session.
What's the difference between sharing messily in a moment of unknown emotional weight and storytelling a more manicured "crafted vulnerability"? It's part of my processing here.
Watch with a 7-day free trial
Subscribe to The Hungry Feminine to watch this video and get 7 days of free access to the full post archives.