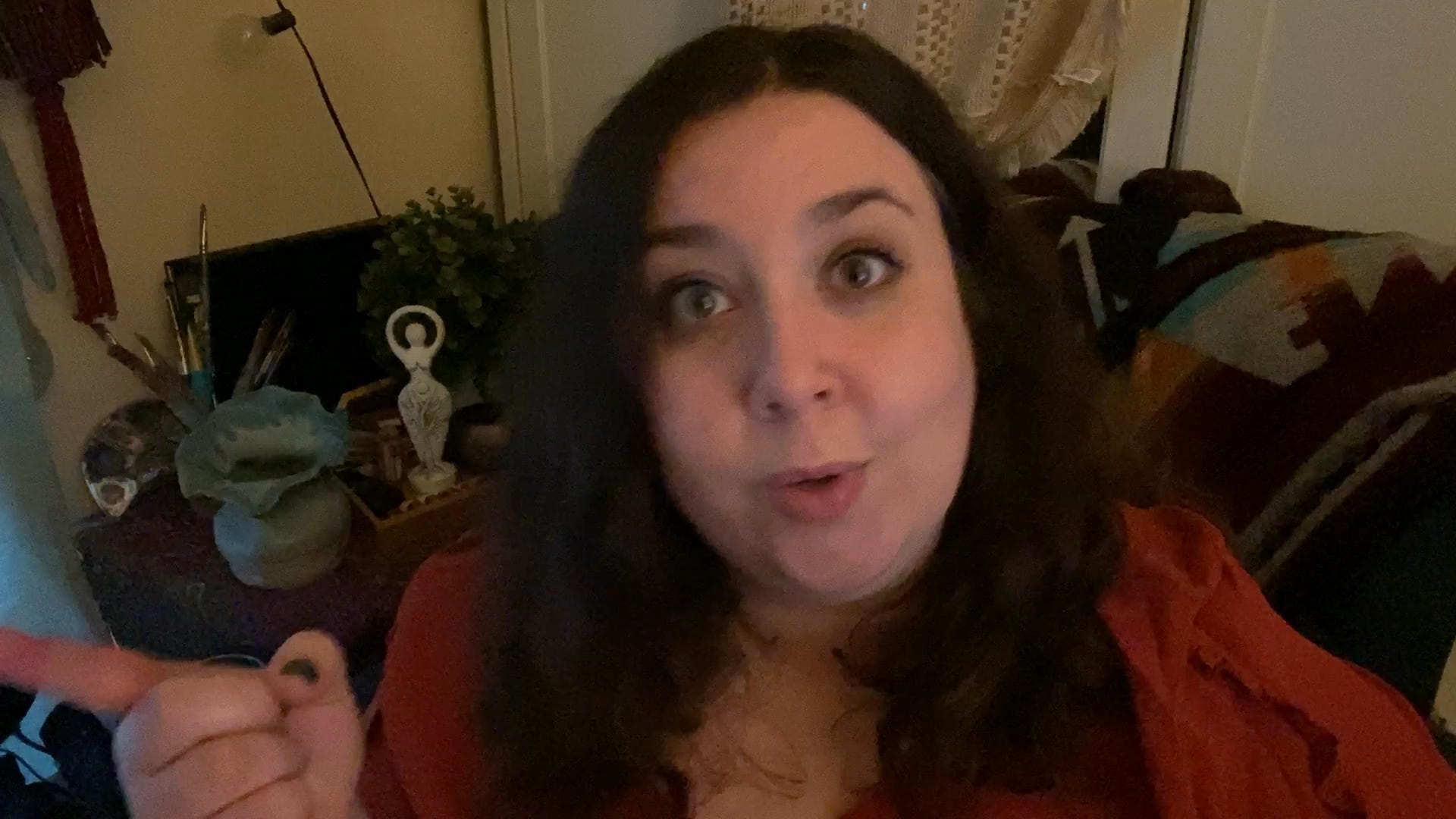 Feminine Flow: Personal Mythology, Asking Questions, and Asserting Needs
What's in your personal mythology that keeps you suffering in silence?
What happens when we trust that other people can speak for themselves? Maybe we can learn to speak for ourselves. I muse on the radical (to a depressive) concept of not taking in the negativity around me and making it some indication of who I am and what I'm worth.
Watch with a 7-day free trial
Subscribe to The Hungry Feminine to watch this video and get 7 days of free access to the full post archives.